Candora fragrances collection, an invitation to blend !
Two perfumers, two women, have carefully crafted the Candora Paris collection of 21 fragrances. Inspired from nature, they all have in common to be glorifying one ingredient : the Rose, Grapefruit, Pink Peppercorn… New ones are added every year, keep posted !
Our Credo ? To select the best of raw materials, natural whenever it brings sophistication and beauty to the formula, our scents are produced in small batches in Grasse, the historical capital of perfumes in the south of France.
Our fragrances form five families : fresh fragrances, floral fragrances, woody fragrances, spicy fragrances and fruity fragrances.
Create a fragrance as unique as you are
Candora Paris reinvents luxury perfume making and offers customized scents through "The art and game of blending" .
Will you blend the Rose with Iris for a traditional bouquet or would you rather select the very modern Rose-Ginger with maybe a bit of Grapefruit for a fresh start ? Men might select the perfect balance of Tobacco Leaf and Ginger or the woody Cedar and Vetiver together with Wild Herbs… What will you choose in our wide range of fragrance collection for the pleasure and pride of creating your own perfume in Paris ?
Worshops at the Candora Boutique
To create your customized perfume, come to our concept store in the very center of Paris 1, rue du Pont Louis Philippe.
You can participate to our perfume creation class, discover the fascinating world of perfumes, get to figure out from our fragrance collection what you like in order to create your blend. An original activity, and a unique souvenir to bring back home. This is a great moment to share for a couple, a group of friends or a family, this is also absolute fun for a solo traveller. Check our calendar for sessions open to all, we also offer private workshops.
The Library of Scents !
You purchased or received the luxury edition of our newly published "Library of Scents" ?
The Eaux de Toilette mini bottles of your set each correspond to one of the fragrances of Candora's collection.
Wander in this Library and train your olfactory memory. Let the souvenirs come to you and try to recognize these scents.
Are you ready to compare your guesses to the official answers? Reach out to our quiz to play and know your score : Quiz of Scents.
It is a difficult exercise… The most important part is not to find out but the path in your memory while you are looking for!
If you want to go directly to the results click on : fragrances revealed.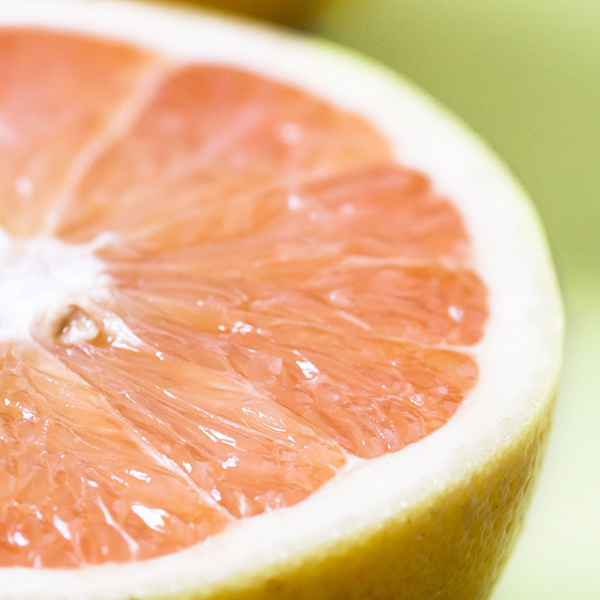 Grapefruit Fresh, fruity and citrusy: a refined combination of floral notes with essential oil of grapefruit from Argentina.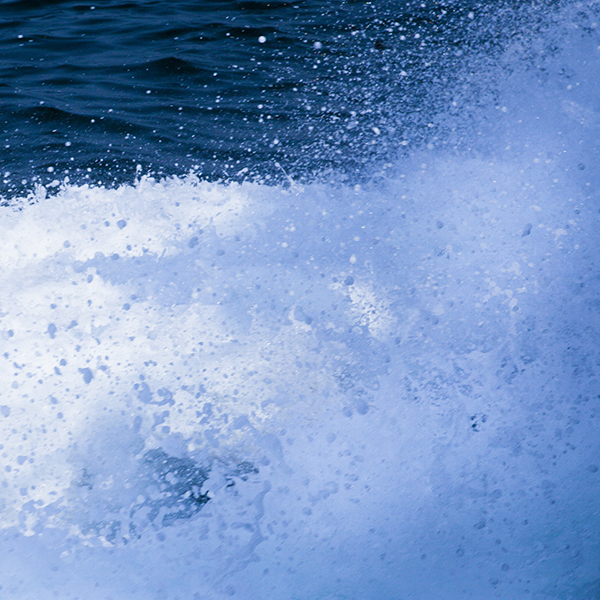 Marine This indescribably fresh "aquatic" fragrance is characterized by notes of salty sea spray.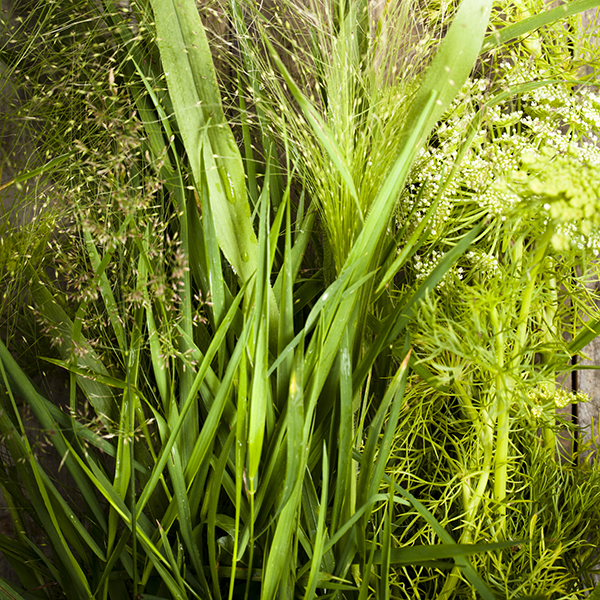 Wild Herbs A perfect harmony of green notes: spring leaves, fresh cut herbs and aromatic plants.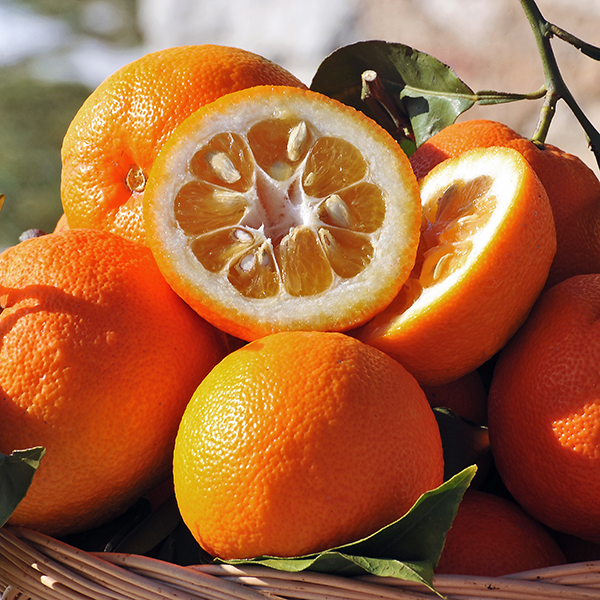 Bigarade Orange Incredibly powerful aromas of the zest of an Orange from Sicily.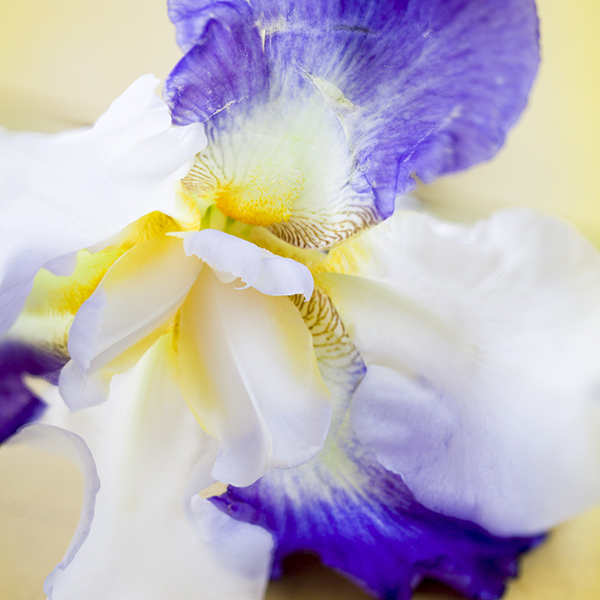 Iris An elegant, luxurious and refined classic.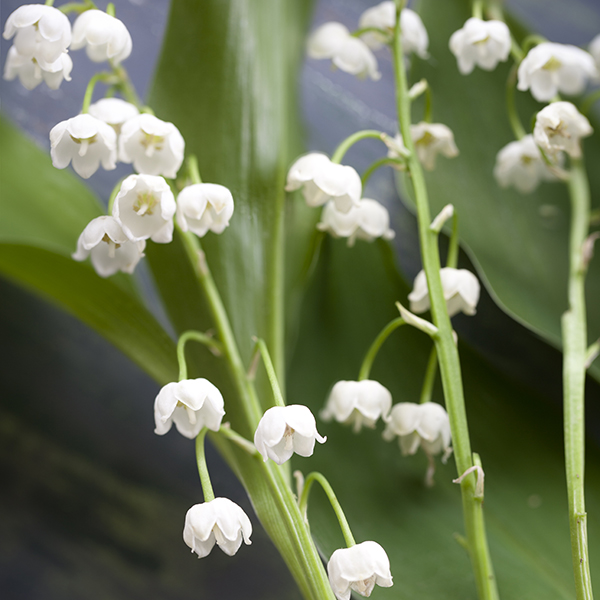 Lily of the Valley These delicate white bells bring to mind the firsts signs of spring.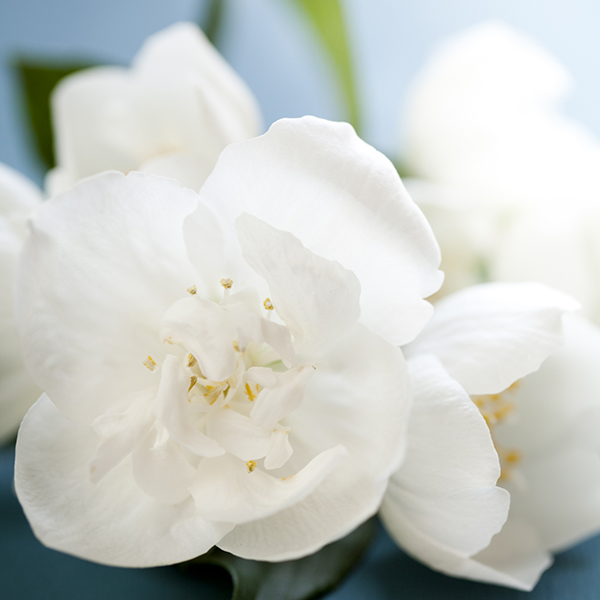 Seringa (Philadelphus) Celebrates the very essence of springtime, symbolizing rejuvenation and joie-de-vivre.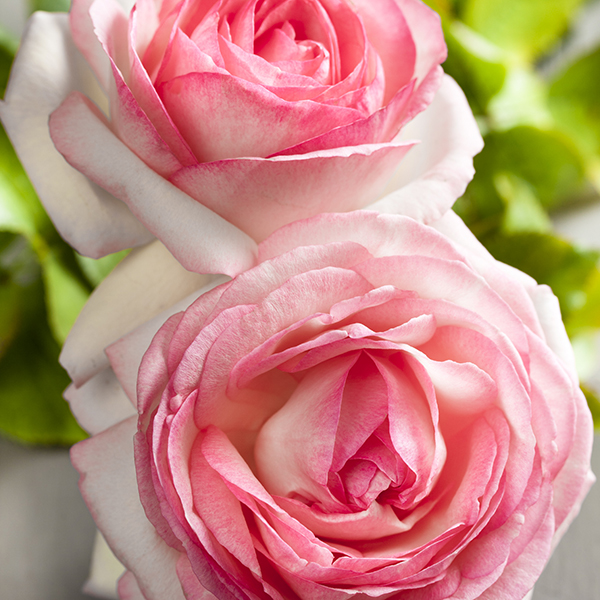 Rose We call it the 7am rose, still fresh with dew, not yet hit by the sun.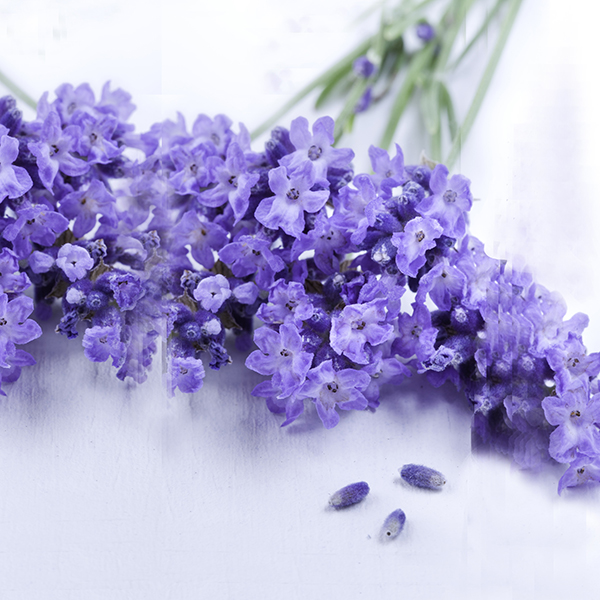 Lavender The pure and natural beauty of a lavender field of Provence, in the south of France…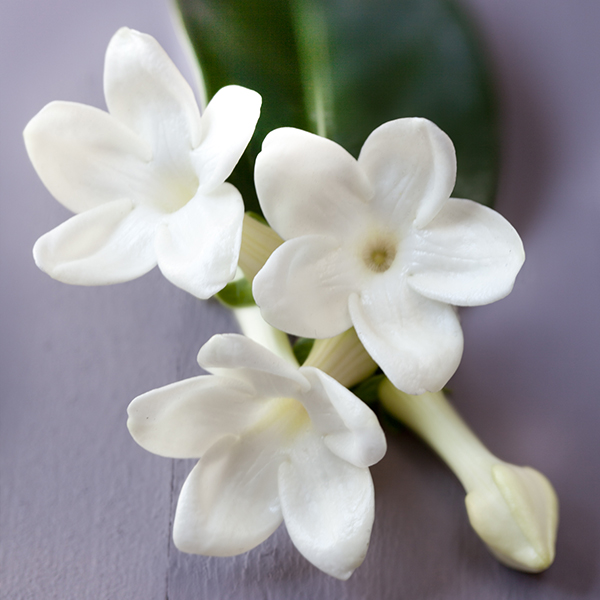 Jasmine A fragrant jewel from Egypt, a subtle balance of exuberance and elegance.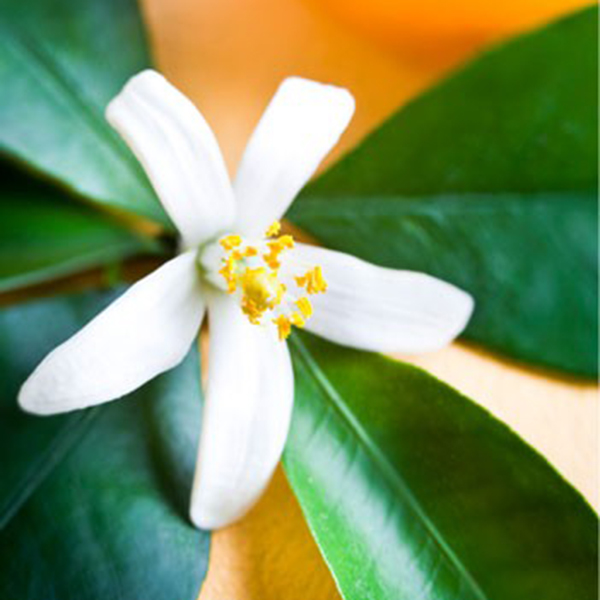 Orange Blossom An invitation to travel, a powerfully seductive scent.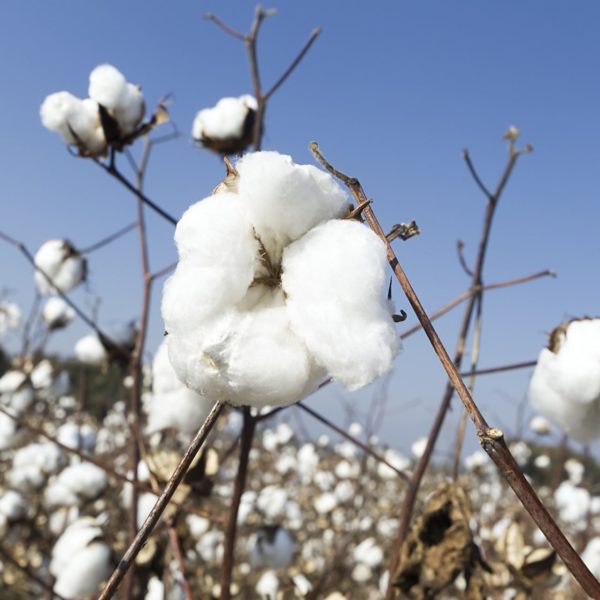 Cotton Flower Like floating in a cloud of softness, a balance of delicate flowers and white musc.
Vetiver Aromatic and elegant earthiness with notes of refreshing citrus.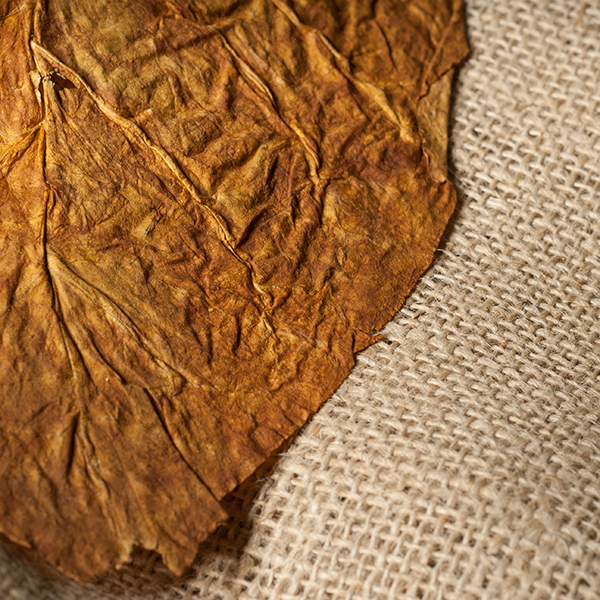 Tobacco Leaf A rich and warm leafy woody scent with notes of honey and almond.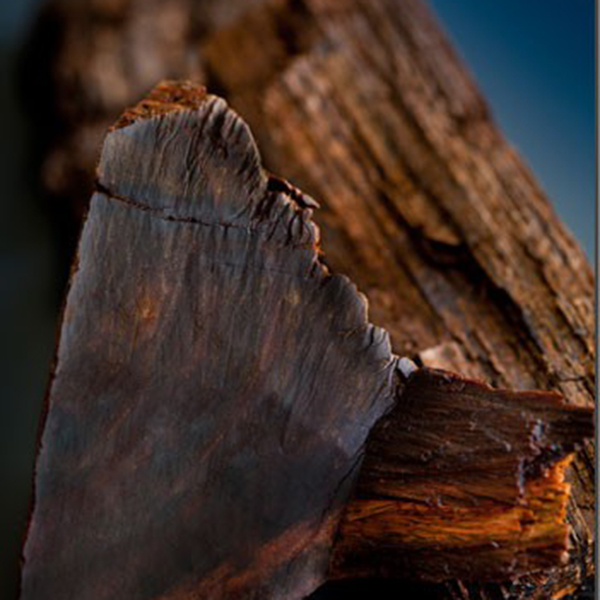 Oud Impossible to imitate, an enchanting, warm and leathery sensual scent.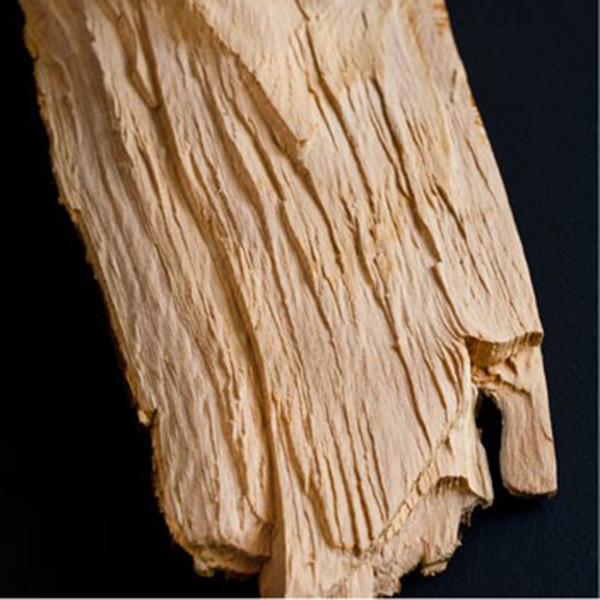 Cedar Distinctive and distinguished, woody, spicy and slightly smoky.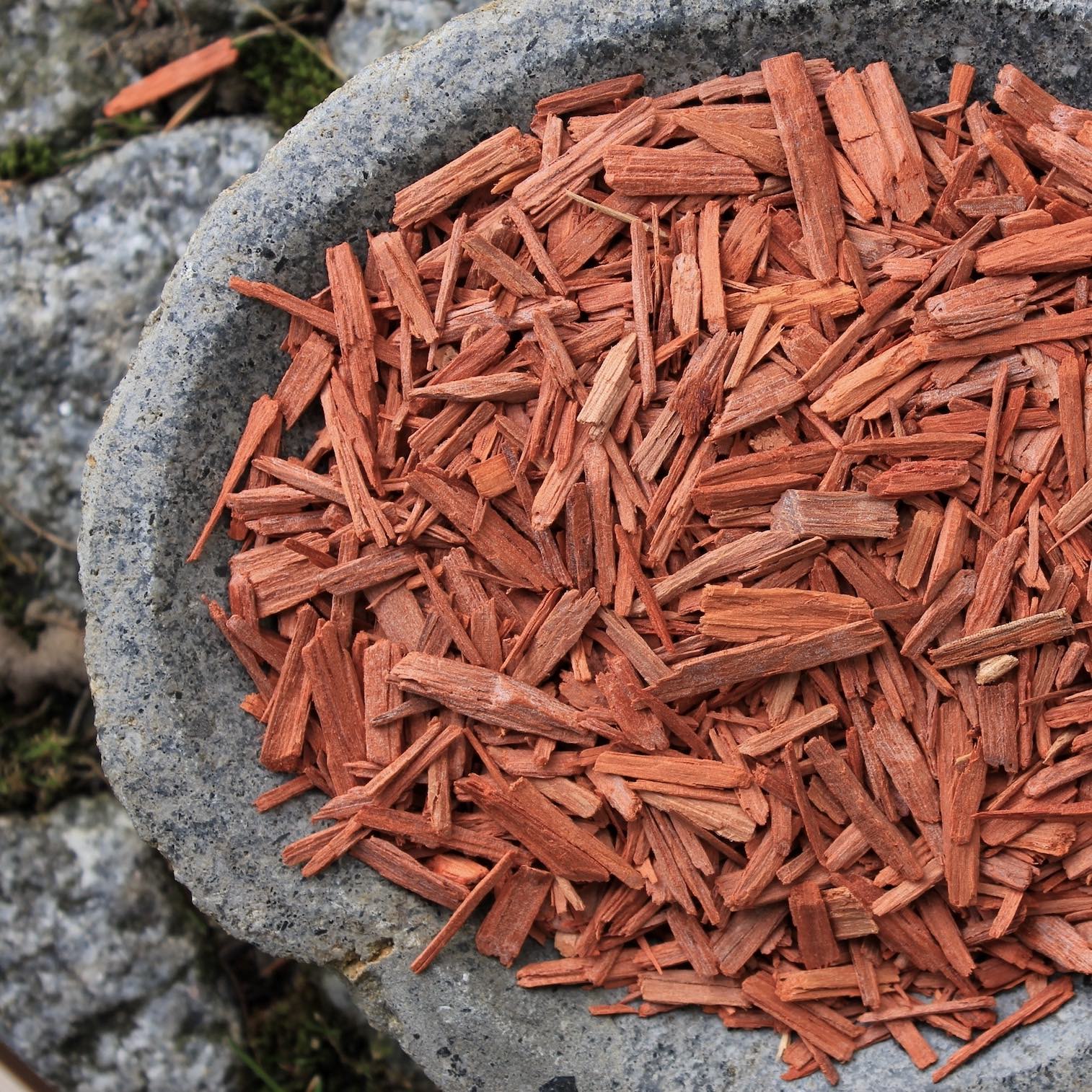 Sandalwood Inspired by India, creamy notes reinforced by spices and ambery wood.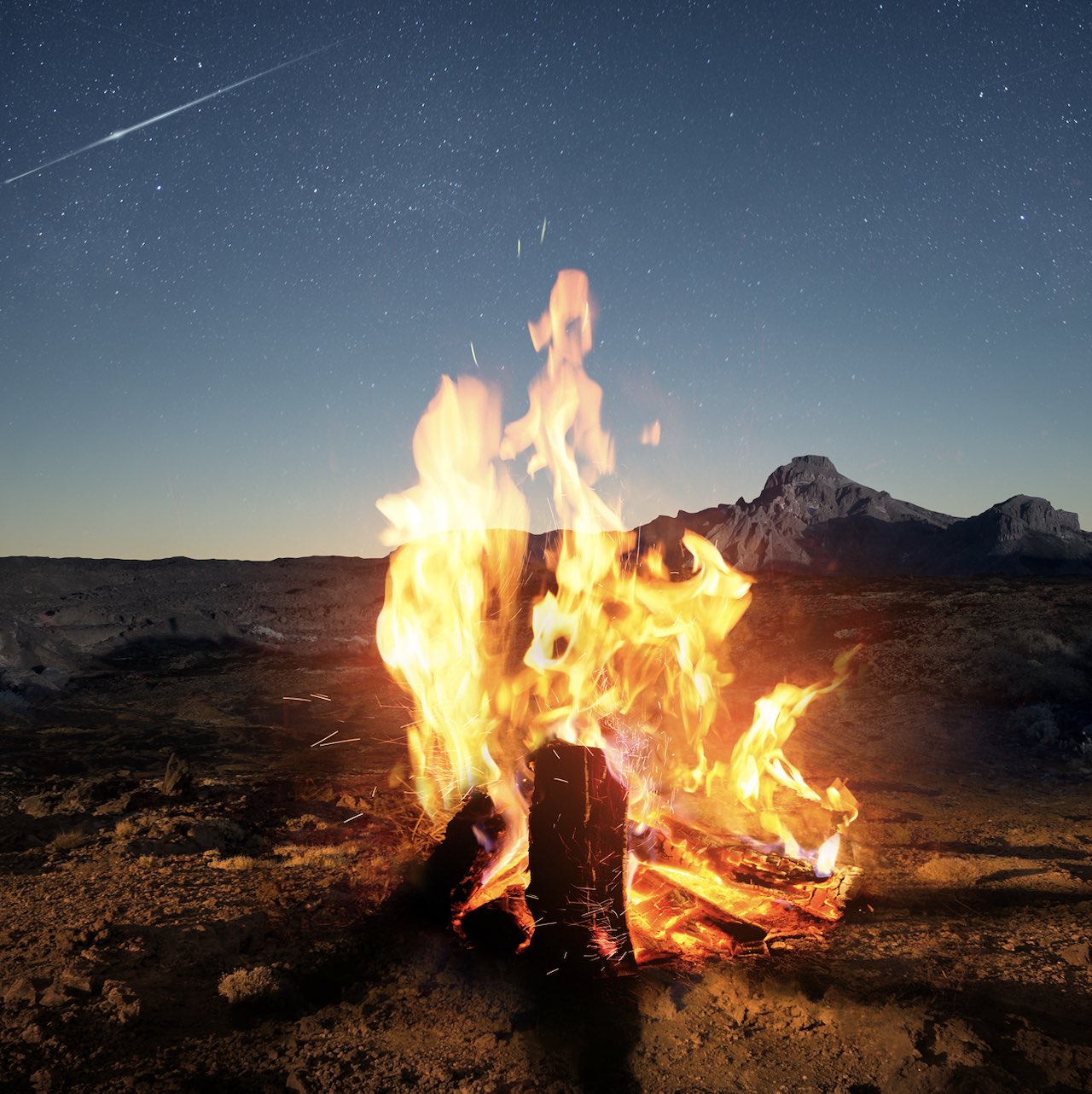 Wood Fire Fond memories of moments around a campfire! A woody, subtly smoky scent refreshed by bergamot.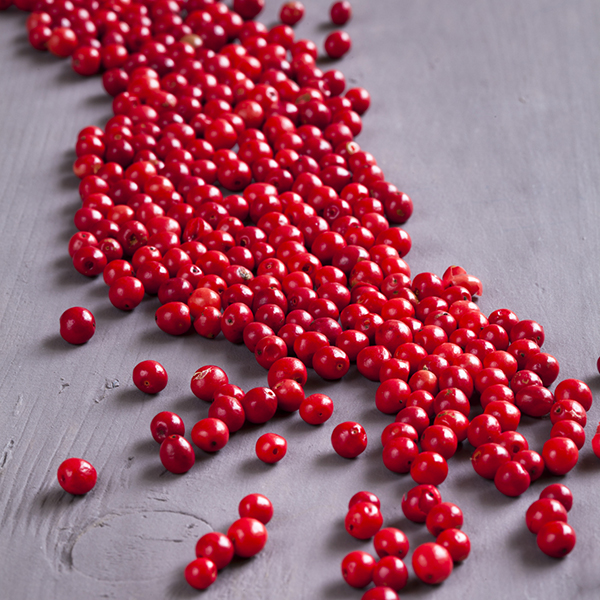 Pink Peppercorn A powerful and sensual marriage of spices.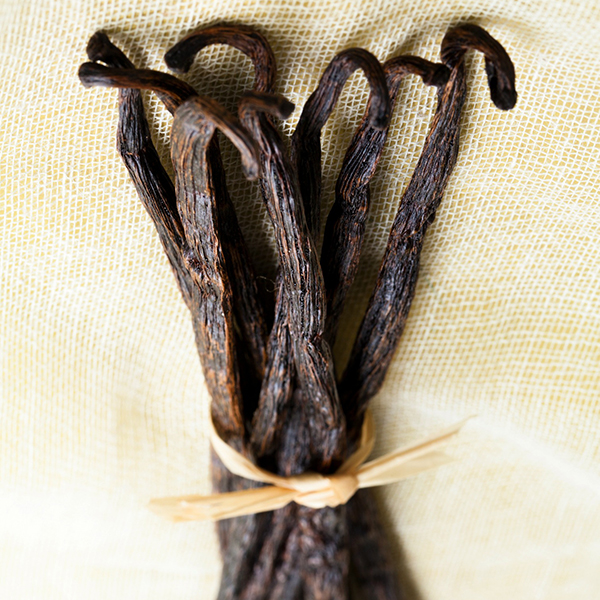 Vanilla With warm and inviting natural extract, the intrigue and romance of ambergris.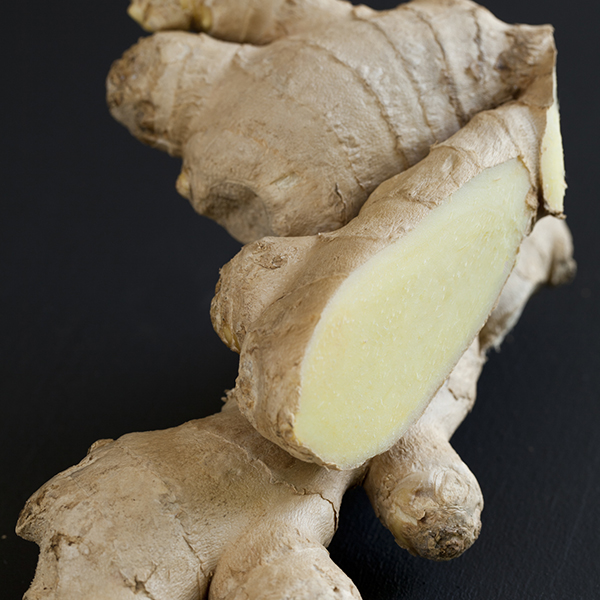 Ginger It starts with lemony zest, like when you cut a fresh root of Ginger, and then comes an explosion of spices.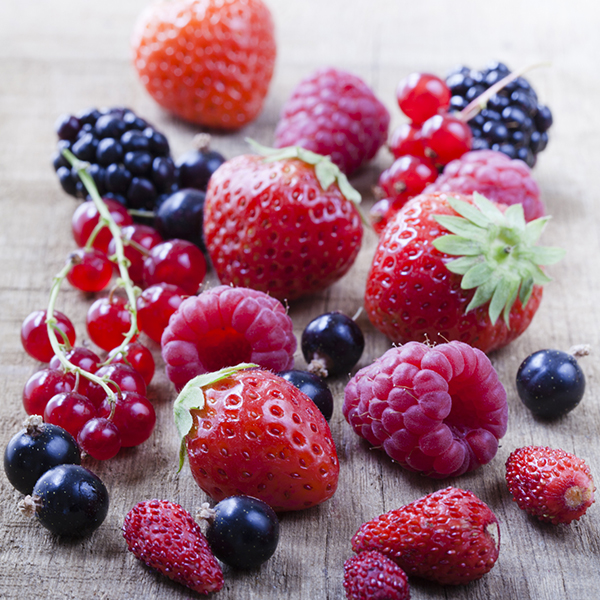 Red Berries A "sweet" note par excellence, popular in today's perfumes and often paired with floral essences.