Frequently Asked Questions about buying from our e-shop
We hope you will find here the answer to your question. If not, do not hesitate to contact us by e-mail : boutique@candora.fr, we try to answer within 24 hours.
Payment
– "Is the payment secure ?"
Yes, you can safely pay your workshop booking or your fragrance order. Your payment by card will be processed by our partner Stripe, a US based company specialized in internet transactions and used by more than 100 000 companies for their websites. We, at Candora, do not even have access to your card details.
– "How can I pay ?"
You can use the following cards : Visa, Mastercard and American Express. You can also pay by card or cash at our boutique in Paris, but your booking is confirmed only when the payment is made.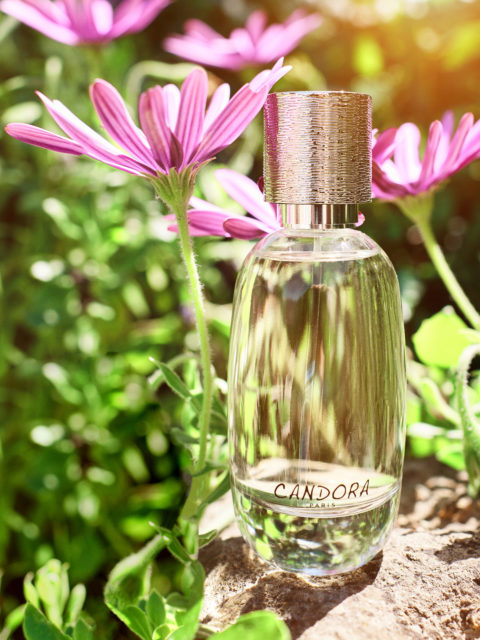 Shipping
– "How long does it take to receive my order ?"
We do our best to to prepare your formula within a few days. Then shipments within the EU usually take 4 to 6 days. 6 to 8 for the US and most other countries.
– "Which carrier is Candora using ?"
We ship with Colissimo, from the French Postal service. They use their local partners in your country, USPS in the USA. We will provide the tracking number of your parcel.
– "What if I do not receive my parcel ?"
We will check with the shipping company and if there is no fault from your side we will re-send your order with no additional cost. This is the case if you gave us a correct address and you did not fail to collect the parcel left at the local post office if you were not present. Read our Terms and Conditions for more details.
Cancellation
– "Can I cancel my workshop booking ?" 
You can cancel and get a refund, after deduction of a 10€ booking fee per ticket, only within 7 days after your payment and with a minimum of 48 hours before the workshop.
Otherwise you can reschedule for another day or obtain a voucher for a later booking, we always try to find a solution, contact us, we will see what can be done for your personal case.
– "Can I cancel my fragrance order ?" 
Because they are tailor made just for you, customized fragrance orders can not be cancelled. Except if we have not prepared your fragrance yet… you can always contact us to check.
Read our Terms and Conditions for more details on our cancellation policy.
Last update : August 2022.