WHY WE CREATED CANDORA FRAGRANCES ?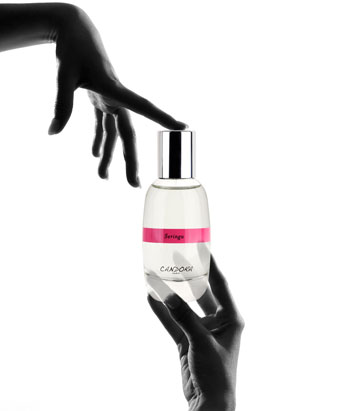 We created Candora for people who believe that a perfume quintessentially reflects one's personality, dreams and desires.
Candora offers you the freedom to choose which scents you are drawn to, and the fun of mixing and matching until you design the fragrance that suits your style.
We invite you to experience the joy of creation through Candora's art of blending and to dare to imagine a fragrance that mirrors perfectly your unique tastes and personality.
Discover the world of Candora, and invent your own signature scent…
Béatrice et Emmanuel
Founders of Candora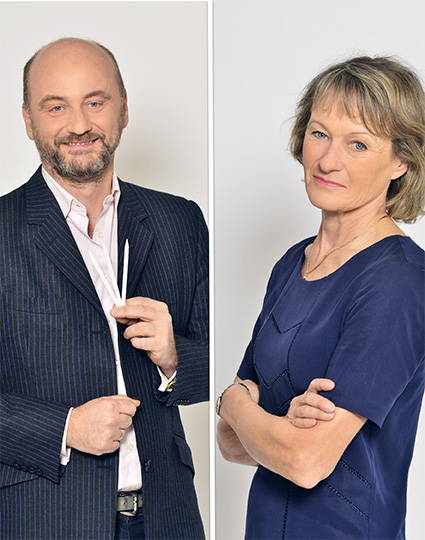 Sister and brother team Béatrice Delorme and Emmanuel Frossard come from a large French family and grew up in the heart of Paris. Prior to embarking upon their entrepreneurial adventure, these seasoned professionals worked in the luxury sector for many years, at International French companies such as L'Oréal, LVMH, Guerlain, and Veuve Clicquot.
In 2011, Béatrice and Emmanuel created the company Parfumerie à la Carte and launched CANDORA, the perfume brand.
In January 2017, they opened the first Candora shop, la Maison des Parfums Candora, in the area where they grew up. You'll find there the Candora collection of fragrance and candles, you can also participate in a perfume creation workshop : one open to the public, in French or English, or a private session just for you with friends or family, by appointment.
Maison des Parfums Candora, 1 rue du Pont Louis Philippe, Paris 4ème – open Monday to Saturday 2 pm to 7 pm and Sundays in December.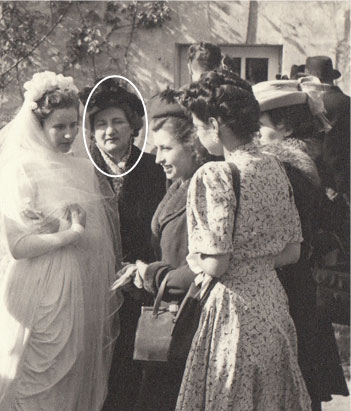 As a young child, Candora co-founder Béatrice often spent time accompanying her mother to an exclusive beauty "atelier" managed by an eccentric family friend. This veritable cosmetics wizard who catered to an elite clientele enchanted the wide-eyed young Béatrice while mixing, matching, and creating tailor-made powders, lipsticks, and fragrances for all her loyal clients.
This woman, once a talented opera singer, had used "Candora" as her stage name, and it is this very colorful character who inspired the founders of CANDORA to further explore and unravel the mysteries of today's beauty industry, thus bringing their own clients the magic of playing with scents & sensations.
In French, the word "Candora" sounds like a combination of the word "or" (gold) and "candor" and brings a promise of possibility. In English, it sounds like "can do," presenting us with an invitation to create.
Photo credit: Candora in 1946 at the wedding of Beatrice and Emmanuel's mother.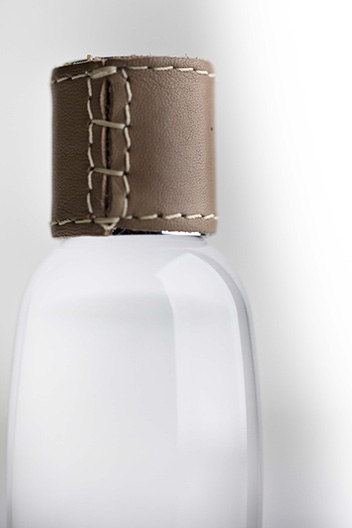 Candora has chosen to offer you the special quality of French production.
Our base fragrances are produced in the historical city of perfume, Grasse, in the South of France. They are made in a laboratory supplying some of the best niche brands and which is known to select top ingredients from around the world.
Our glass bottles come from a company established in 1897 in the Bresle Valley, Picardie, North of Paris.
Our perfumes are Made in France, thus lowering our carbon footprint as international transport of packaging is minimal.
Your customized blend will be "Made in Paris" !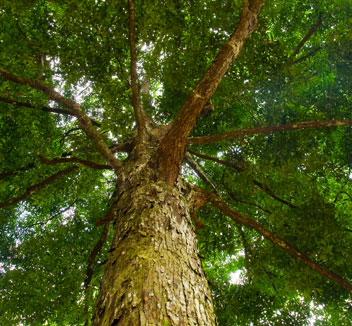 Since its creation, CANDORA has adopted an eco-friendly attitude to minimize the carbon effects of its products. Efforts to reduce carbon emissions include:
-Limits on international transport. Our fragrances are produced in Grasse and their bottles are manufactured in the historical glass-making region of the Bresle Valley and the whole process comes to fruition near Paris.
-Recycling: the pump can be unscrewed from the bottle, thus allowing refilling or recycling of glass.
-Engagement in the protection of the environment: CANDORA supports "Plante et Planète" – an NGO that acts to protect biodiversity and save endangered plant species like Arnica, Palo Santo and Chengal.