PERFUME WORKSHOP FOR FAMILIES WITH CHILDREN AGED 6 to 11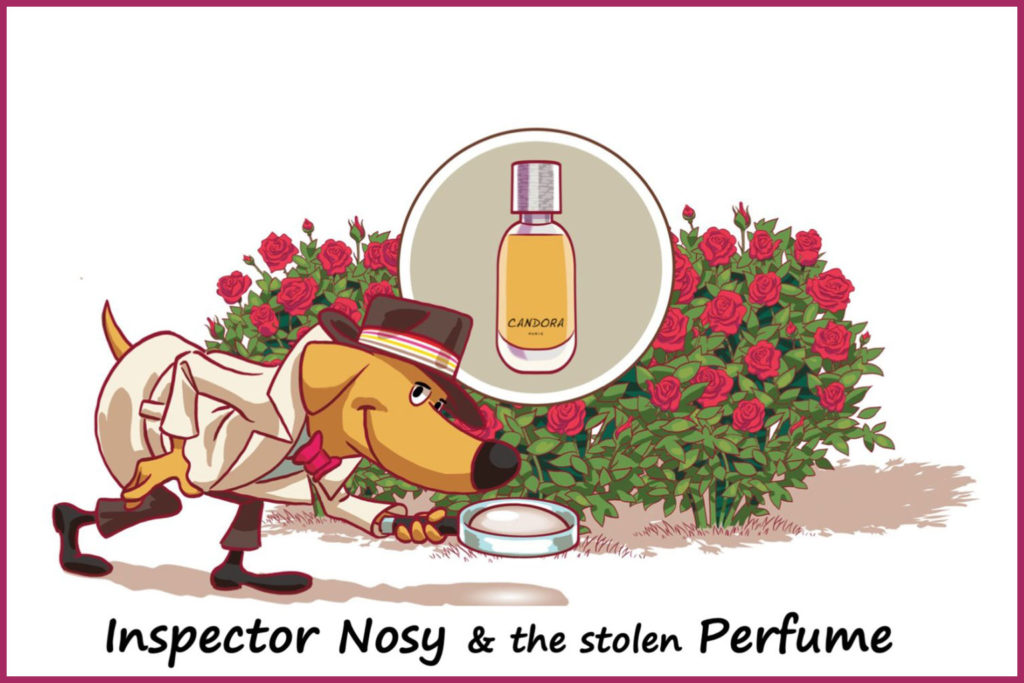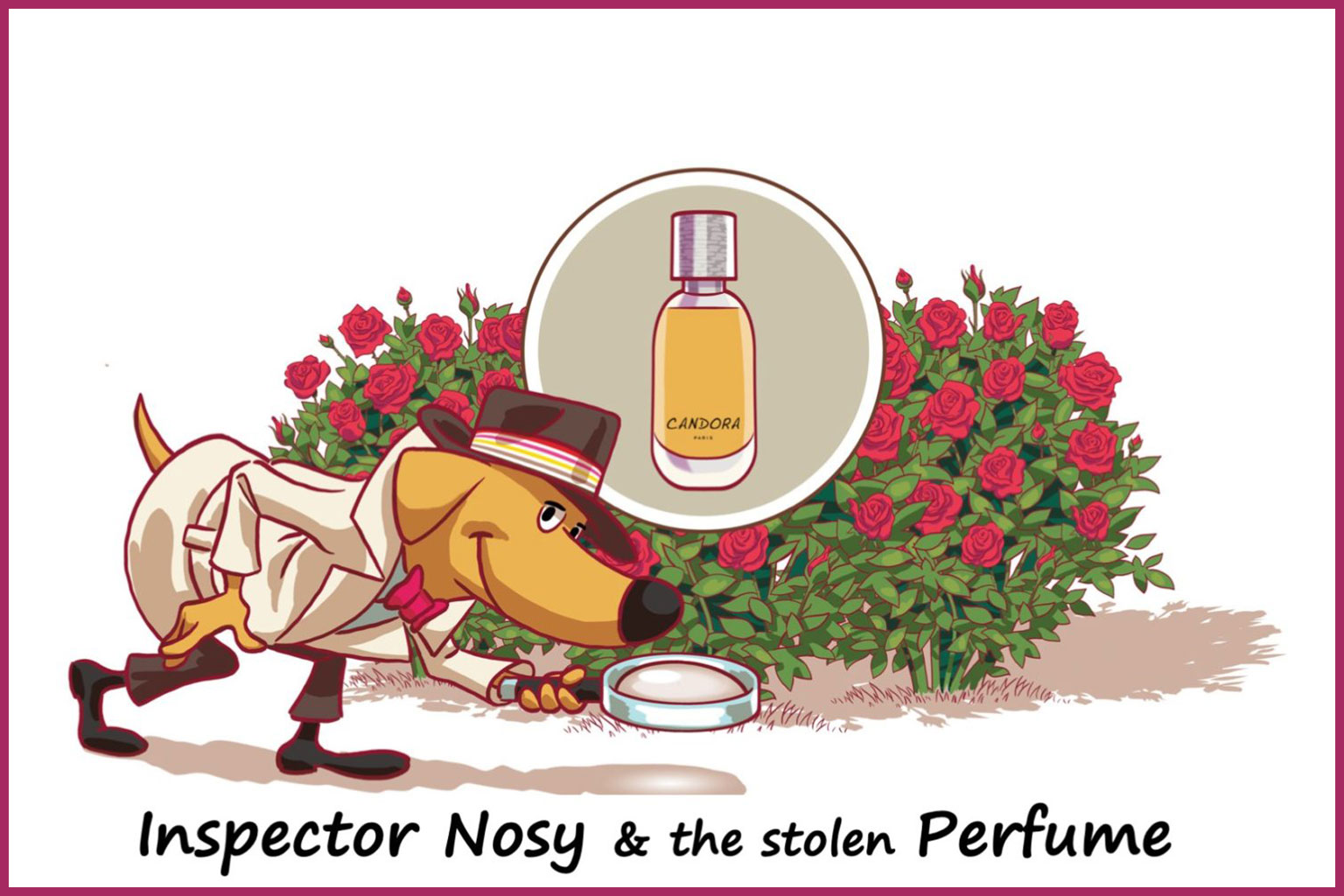 You may be interested in:
The adventures of Inspector Nosy and the stolen perfume
The perfume workshop for families is a new breed of workshop, at the crossroad of fairy tales and escape games.
You and your family will become the assistants to inspector Nosy who chases after a mysterious thief… A captivating story with olfactive discoveries resulting in each member of the family creating their very own fragrance.
For who ? Families with kids aged 6 to 11, of course older siblings can participate in this perfume workshop for families. It is difficult to set an age limit, we have had 5 years olds who could follow the story and participate with pleasure. You are the best judge to know how mature they are.
Boys and girls enjoy this workshop and both will find the scents to blend for their prefect bespoke fragrance.
Children have to be accompanied by at least one adult.
The 50€ child price price includes a 15ml bottle, the teenager/adult 79€ price includes a 50ml bottle.
This is an interactive experience and all participants have to pay their ticket.
Where : at the Candora perfume shop, 1 rue du Pont Louis-Philippe in the center of Paris, close to Notre Dame cathedral and the Ile St Louis.
How long : 90 minutes
Customer reviews on our perfume workshop for families
"We had such a great experience ! We learned a lot about scents and how they are blended and had a lot of fun. It was great for adults with the children, fun story for them but still a lot of cool info for those interested. It's also very interactive and multisensory. And, the perfumes we created are amazing! Every time I wear it I will remember our trip."
Molly – Annapolis, United States.
"A wonderful, layered experience that was thoughtful, creative & personalized for myself and 7 year old daughter! We will return to learn and create more."
Dana, Beverly Hills, United States.
"The event was both fun and interesting for all ages. It's clear that sincere effort was put forth to create an engaging experience. (…) Creating something beautiful – a delightful scent – is a great change of pace from viewing beautiful works of art. I know we'll be talking about the event for a long time."
Joan, Milwaukee, United States
"I scheduled a workshop with Candora Parfumerie for myself, my husband, and our 6 year old daughter. We were very lucky to have a private workshop with Emmanuel, who did an amazing job keeping our 6 year old engaged with the story he told to make it more interactive for children. My daughter loved it and after a full week in Paris, this worksop and the Eiffel Tower were her 2 favorite things. Keep in mind that we also did a baking class and she enjoyed this much much more. I definitely recommend doing this with your children and my husband and I enjoyed it as well. A memory we will never forget. My daughter has been sharing her personal perfume with family members and some of us want us to order some for them. That capability is another plus of the workshop! Hope you all enjoy it as much as we did!"
Serena  S
"We did the family workshop and I cannot say enough wonderful things about our experience! It was one of the highlights of our trip. The story line used to present the scents to the children was so cute and creative, and the session was very interactive. My daughters loved testing all the scents and coming up with their own combination. Our formula is stored in their computer and we can reorder from home if we want. I booked directly on the website and had no issues. I would definitely recommend this activity!"

Cheryl F.